About Camps Contractors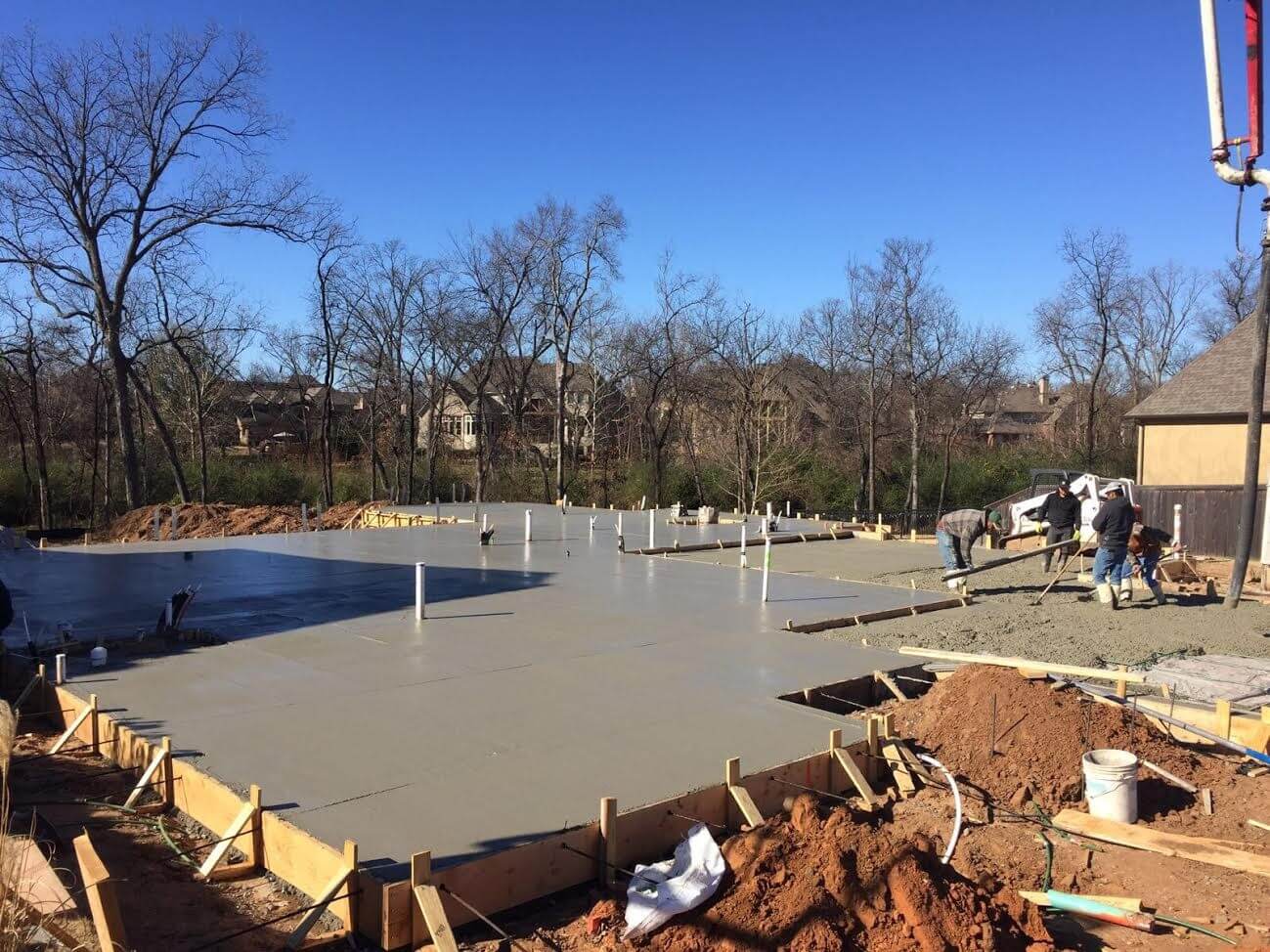 Welcome to Camps Contractors, a family-owned construction company that has been providing high-quality construction services for 17 years. We take pride in our commitment to excellence, honesty, and integrity, and we are dedicated to ensuring that every project we undertake is completed to the highest standards.
At Camps Contractors, we believe that our employees are the foundation of our success, which is why we only hire in-house employees. Our team of skilled craftsmen, project managers, and support staff are committed to providing our clients with exceptional service and results. We have a rigorous hiring process to ensure that each employee is not only highly skilled, but also shares our values and commitment to quality.

Our team has extensive experience in all areas of construction, including residential, commercial, and industrial projects. We have successfully completed a wide range of projects, from large-scale commercial buildings to custom residential homes, and everything in between. We are committed to staying up-to-date with the latest construction technologies and techniques, which allows us to provide our clients with innovative solutions and exceptional results.

At Camps Contractors, we believe in building long-lasting relationships with our clients. We take the time to listen to our clients' needs and work closely with them throughout the entire construction process to ensure that their vision is brought to life. Our team is committed to delivering projects on time and within budget, while never compromising on quality.
Let's Plan Your Next Project!

Tell us you're plans and and we will get in touch
We take on a wide range of projects in the Tulsa. OK Area, including residential and commercial construction, remodeling, and renovation. Whether you're looking to build your dream home, remodel your kitchen, or expand your commercial space, our team has the expertise and experience to get the job done right.